Summer hours have started! Normal hours 8-5p Monday - Thursday and Friday 8-12p until September 2nd.
Learn more
Review
Offering a robust line of products
to meet your personal and business needs
Review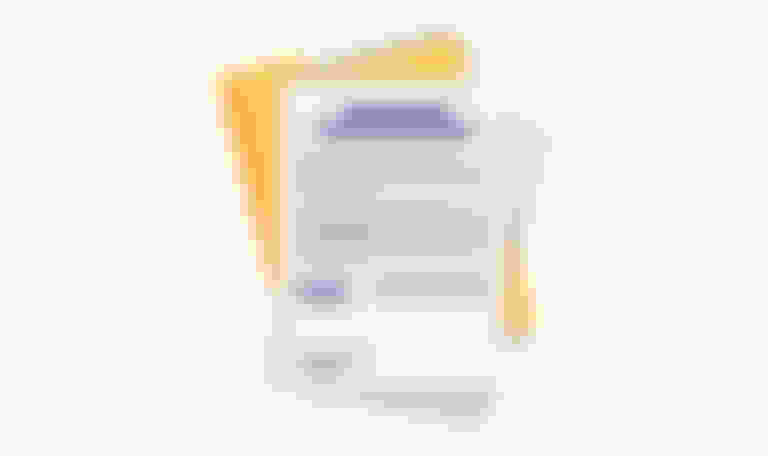 The purpose of the review is to assure the end-user/entity that the financial statements presented are in conformity with the applicable financial reporting framework. This service provides limited assurance and is less extensive than the audit.