Summer hours have started! Normal hours 8-5p Monday - Thursday and Friday 8-12p until September 2nd.
Learn more
2019 - Celebrating 90 years of exceptional service to our clients, our communities, and our employees. To celebrate our 90th firm anniversary, the shareholders gifted staff and families a fun weekend in Omaha. Everyone started off the day at the Omaha Zoo enjoying everything they have to offer.
2018 – Defining our High Performing Firm – To celebrate the firm's completion of the High Performing Firms program, we invited Upstream Academy's Tim Bartz to Iowa for our firm event. He helped the leadership team pull all facets of our firm together and led discussions with staff about their responsibilities to continue to drive our firm forward.
2017 – Williams & Company updated – All staff gathered in July to celebrate the new Williams & Company logo, mission and vision as developed by the leadership team participating in Upstream Academy's HPF program. The firm welcomed Convergence Coaching's Tamera Loerzel as she helped the firm leaders roll-out the new mission and share group activities focused around Creating New Opportunities by Enhancing Ownership and Communication.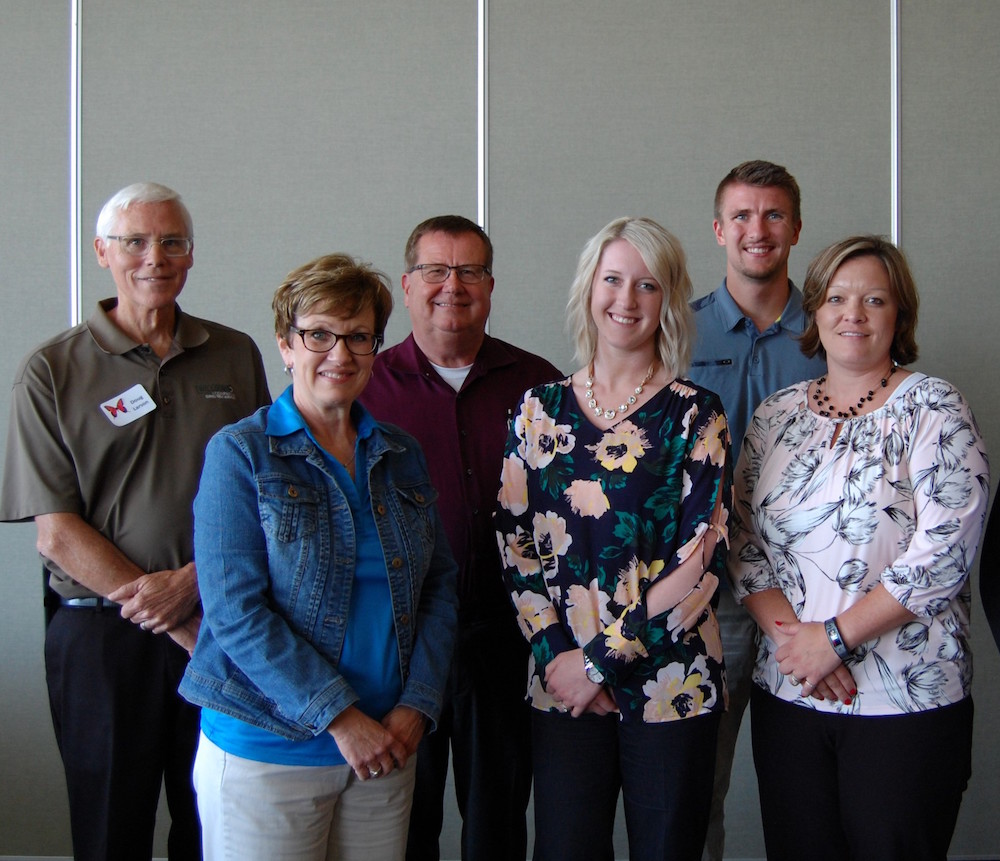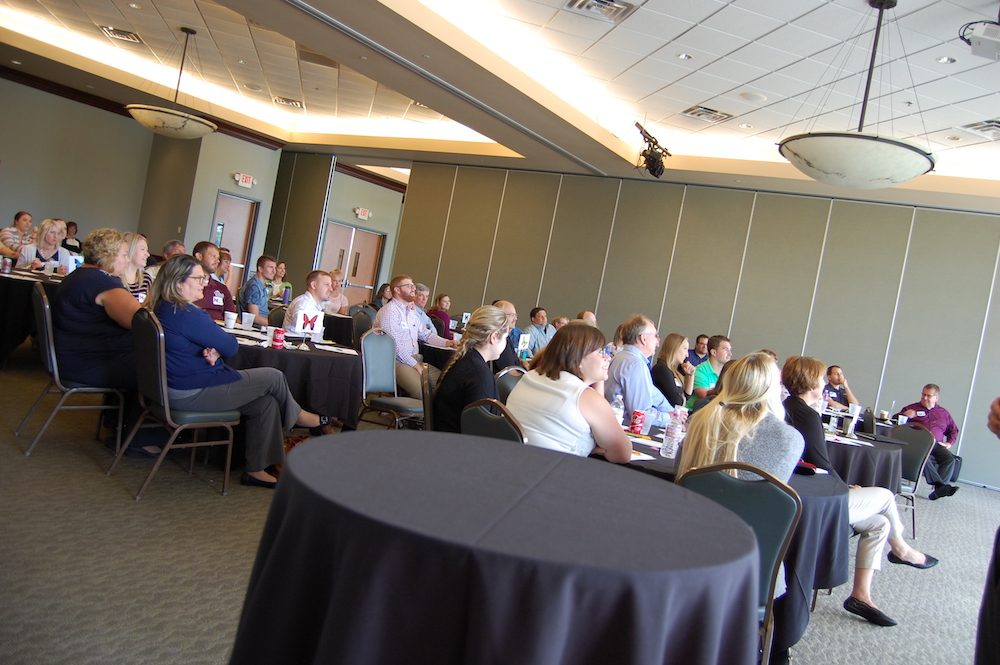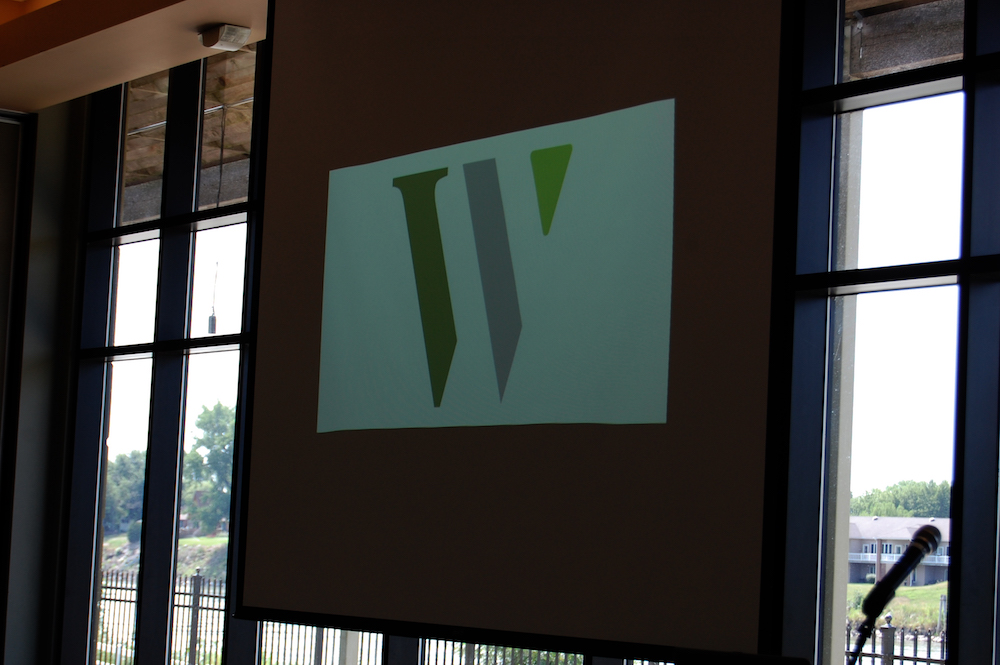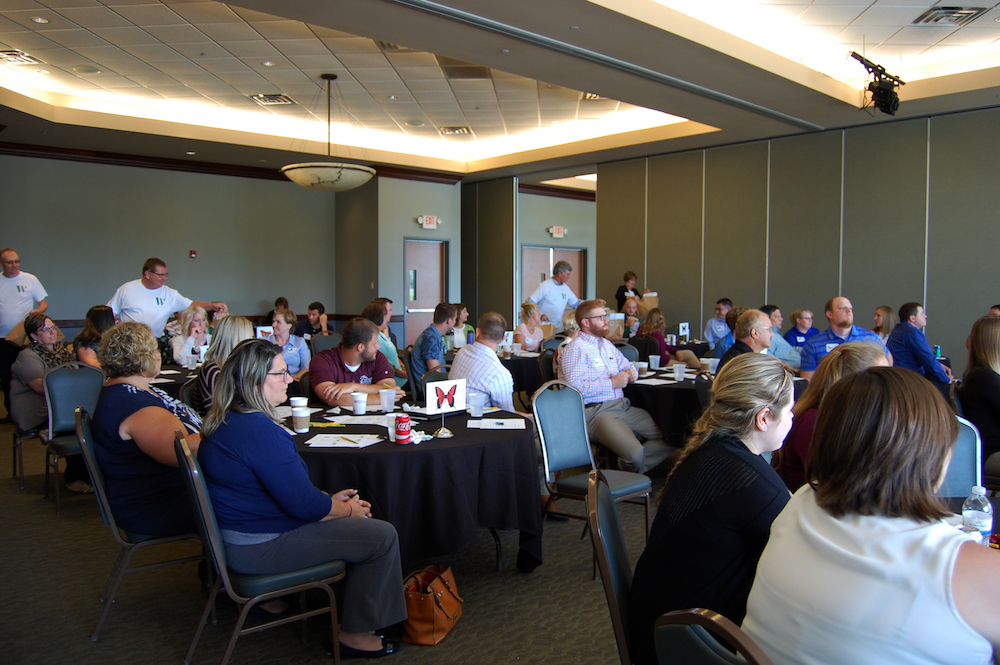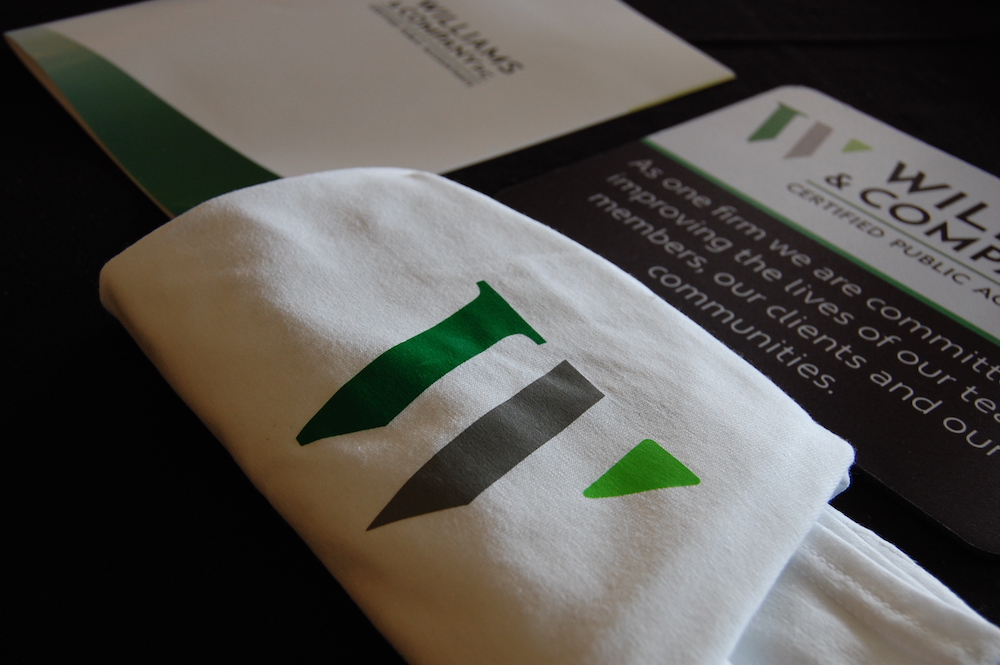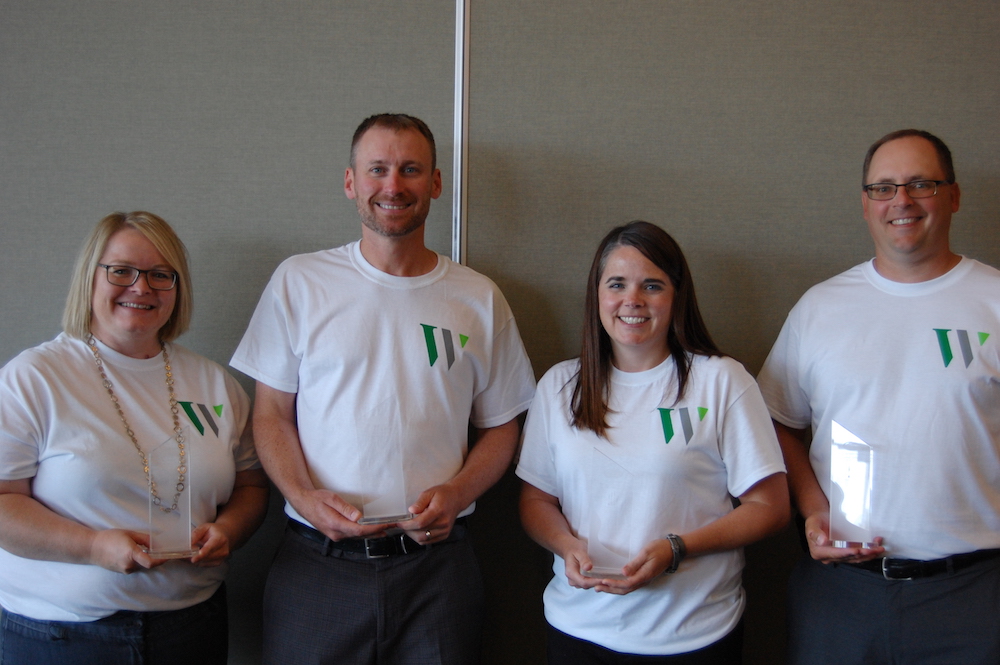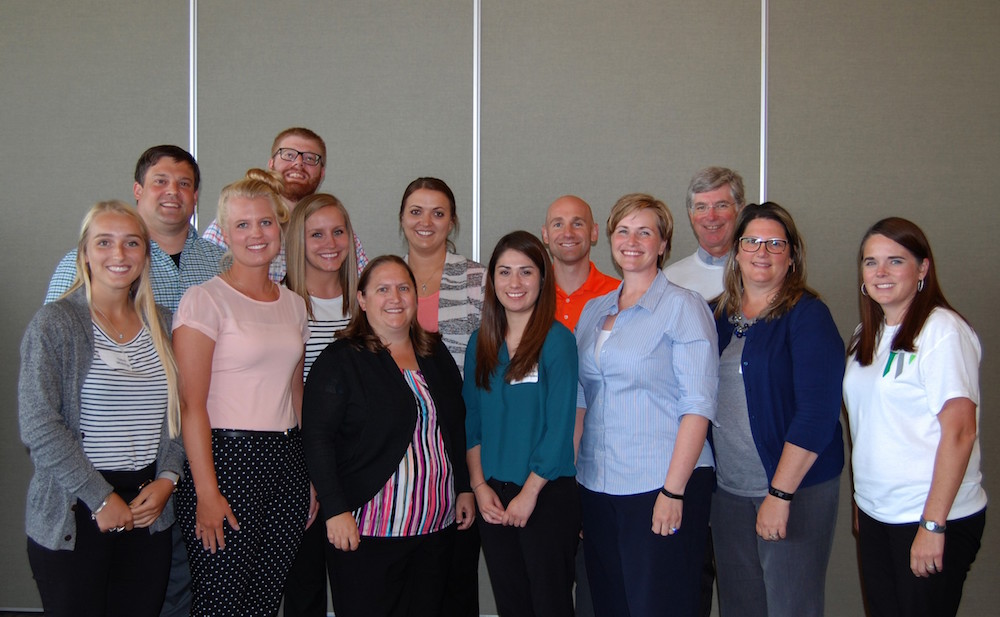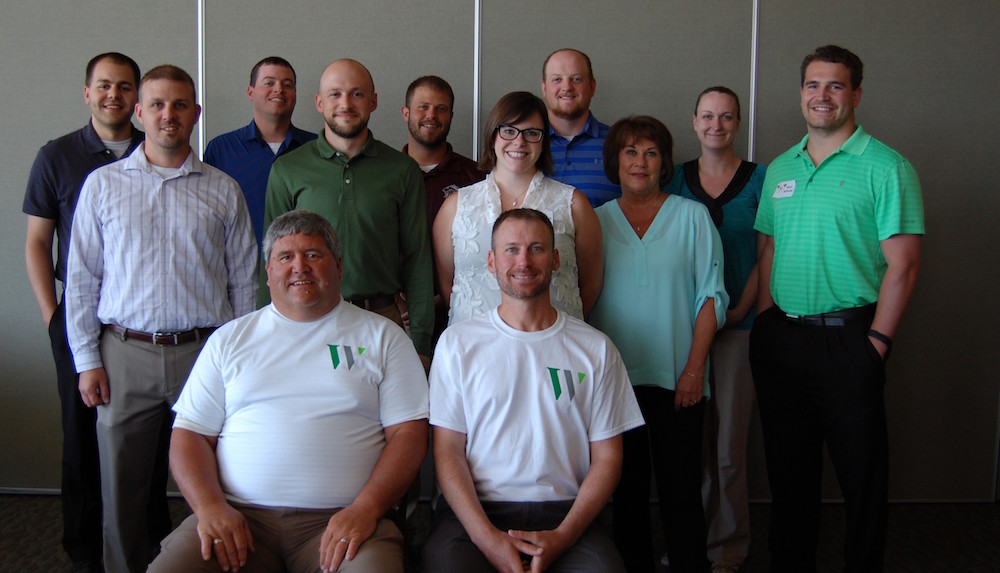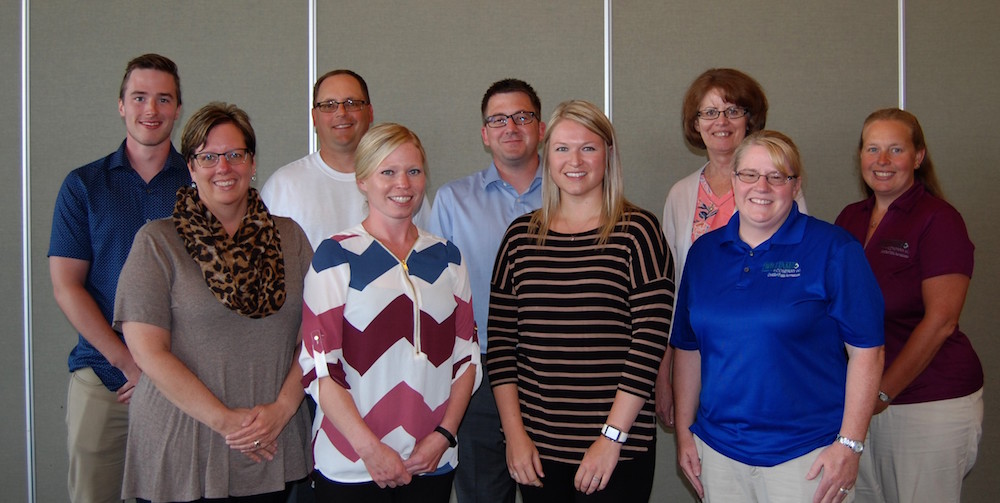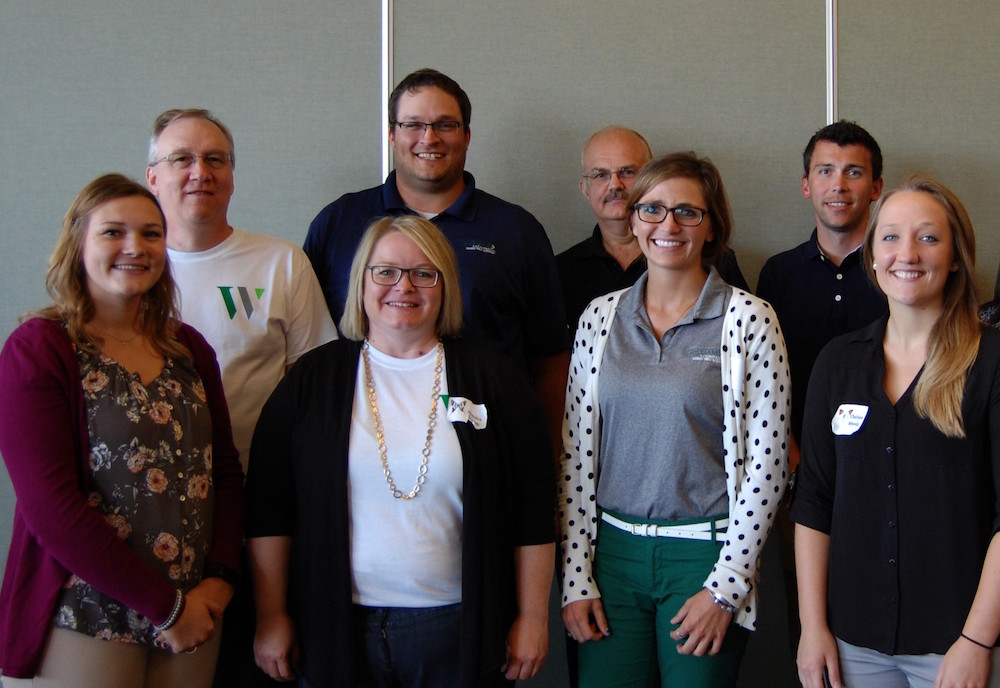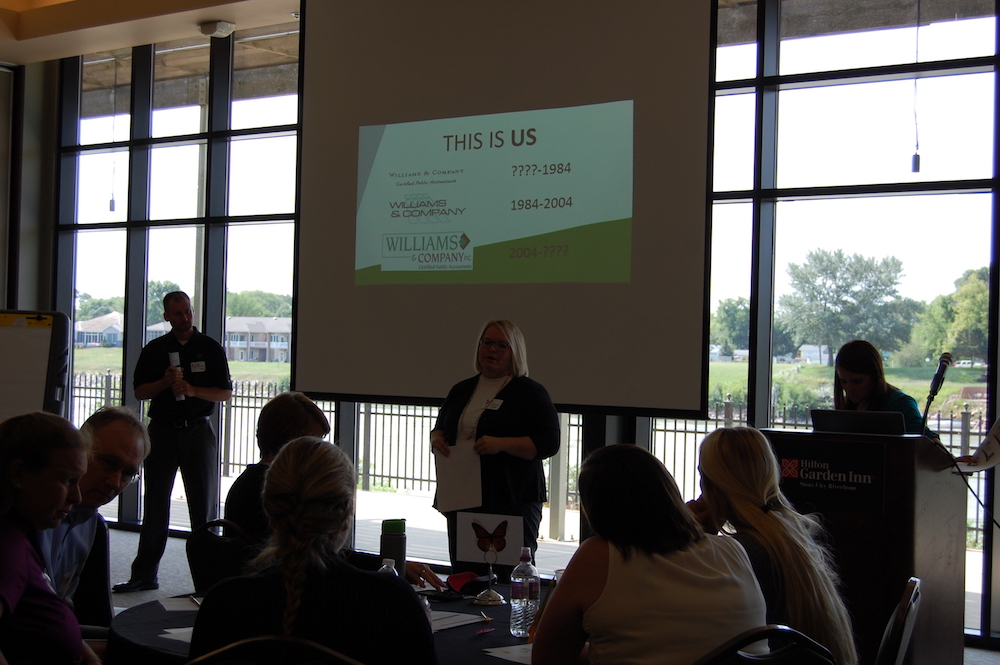 2016 – Where are we headed? Team leaders focused on the firm during a two-day summit. Leaders participated in a SWOT activity to identify our firm's strengths, weaknesses, opportunities and threats. This prepared the firm as they entered into a two-year High Performing Firms program. During this program, the firm will review their governance, personnel, clients and business development processes to ensure Williams & Company is ready for the future of the accounting profession.
2015 – We are a Work in Progress - Change management was the name of the game in 2015 – it is coming fast so how do we deal with it, embrace it and grow with it. Staff enjoyed a day of team-building activities using the "Under Construction" theme to brainstorm different methods of dealing with change for our clients, our firm and our communities.
2014 - Celebrating 85 years of exceptional service to our clients, our communities, and our employees. Williams & Company employees and their families shared a weekend of fun, teambuilding, and celebration. The event started at the Yogi Bear Campground in Sioux Falls with games and family fun. Next to the Sioux Falls Ramada where the kids enjoyed an evening of babysitters, clowns, pizza, movies, and of course swimming while the adults enjoyed a fun evening of Dueling Pianos, guessing baby pictures and visiting with staff and spouses from the other offices.
2013 – The eraser is the most valuable part of the pencil – work until it's right, not until it's "good enough." Williams & Company's annual team building event benefitted the Boys Club of Siouxland and our local school districts. Five staff teams completed several tasks to "win" school supplies to fill as many backpacks as they could with their winnings. Tasks were ranked by difficulty with the amount of school supplies awarded accordingly. At the end of the day, many full backpacks were delivered to school districts and the Boys Club of Siouxland.
2012 – Travel the Yellow Brick Road. Find your courage, share your talents and your heart and together we'll tackle the Wicked Witch and the flying Monkeys! The staff of Williams & Company PC had their annual team building which included the Food Bank of Siouxland. Six teams of staff members completed several tasks to "win" food for their teams. Each team was to create a food sculpture to convey their team's selected message. Sculptures were judged on height, visual appearance, sturdiness, and the message delivered. At the end of the day, we shared our talents and donated a total of 994 pounds of food items to the Food Bank of Siouxland.
2011 – Never Fly Solo – Be a Wingman. The staff members of Williams & Company PC and their families were treated to a day at Arnold's Park, complete with a ride on the Queen II, a picnic style lunch, and passes to the Amusement Park.
2010 – Charting our course for the future and helping everyone find their treasure. The staff members of Williams & Company PC held a team building event, this time with a twist. Not only were the staff involved, but some local children also participated. The task was building a bike. Sounds easy, right? Not when the bike parts are scattered throughout the room, padlocked to other pieces of other bikes. Team members learned to work together to accomplish the selected goal thus receiving additional pieces to build their bike. The children from Big Brothers Big Sisters were excited to have found their treasure!
2009– Celebrating 80 Years Excellence - meeting and exceeding our client needs, building an excellent reputation and being an excellent place to work. The staff members of Williams & Company PC celebrated the Firm's 80th Anniversary at Lake Okoboji. The staff enjoyed a trip on the lake aboard the Fish Shack - a large barge that can be rented by groups to cruise the lake. After the cruise, the staff enjoyed a landside dinner at the Okoboji Boat Works.
2008 – Jungle Safari – Looking for Excellence. The staff members of Williams & Company PC were put to the task of finding clues strewn throughout the Sioux City downtown area. The catch? All team members had to be within the sight of each other at all times, so there wasn't an option for "splitting up".